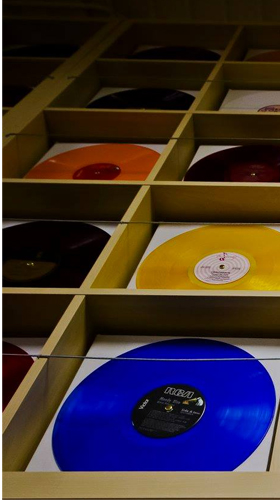 We opened our first store in 1972, with a few simple thoughts in mind –
To offer a combination of selection and customer service that is second-to-none, and create a fun and easy shopping experience for our customers. After all, that's the way shopping for music and movies should be – and that's the way it IS at Cheapo.
---
Today, nearly 50 years later, we have truly become a "shopping destination for the world."
There are few stores in the country exceed our depth of selection across all formats and genres of music – from the most popular new releases to the most obscure titles in any genre – we'll have it. However, we must apologize in advance for not having refrigerators, clothing, books and smoking accessories.
---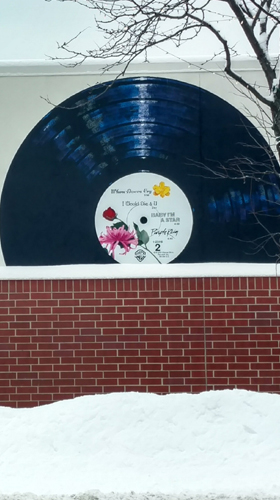 As soon as you walk in the door, you'll be amazed at our inviting layout.
Our New and Used DVDs, CDs, LP's, 45's and Cassettes are conveniently organized alphabetically by genre, for easy browsing. Our store employees are polite, knowledgeable and friendly – they like their jobs as much as you will enjoy shopping in our stores!
---
Please stop by one of our 3 locations and find out what you've been missing!
No music store in the country surpasses our selection of local and regional music, and most store locations are open until 10:00pm EVERY night of the year for your convenience. How much easier could it be?